Purpose:
Some Assembly builds community, awareness, dialogue and wellness through high-quality theatre productions that foster appreciation for the arts while educating the public about social issues.
Mission:
Some Assembly creates employment, increases the wellbeing of youth and advances education by providing mentorship and workshops for youth on topics related to performing arts, mental health and addiction.
History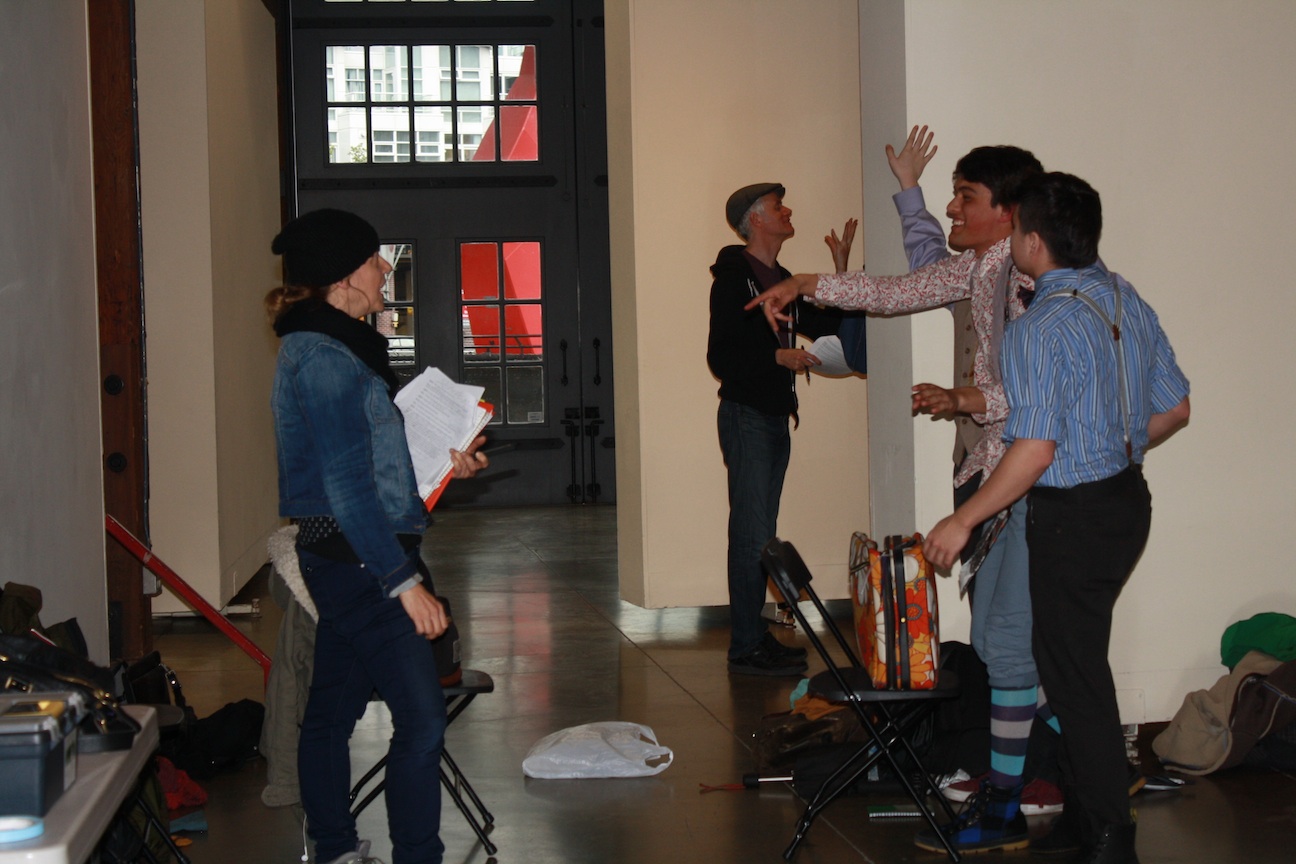 Some Assembly is a charitable arts organization that began in 2002 with the Roundhouse Youth Theatre Action Group Project. Created by Valerie Methot, the project is based on her MFA thesis project at UBC, as creator and director of 'Treated with Tango'. Using theatre as an artistic tool to process trauma, Valerie developed the play based on her personal story with her friend dying of AIDS. In honour of John Saint Louis, who used tango to fight for his life, the moving experience led her to continue to use the power of art to raise awareness to issues facing youth and to promote positive social change. Working in collaboration with qualified artists and supported by counsellors, over 2,500 diverse youth have created and performed 29 accessible, free admission plays about youth issues to over 30,000 audience members from throughout British Columbia. Some Assembly has helped other arts, education, health and social service professionals deepen their understanding of the role art can play in raising public awareness to issues that concern young people while supporting their wellbeing. Some Assembly is the 2018 recipient of the Deryck Thomson Award and the City of Vancouver Youth Award for outstanding contribution to the youth community.