THE IDENTITY BUREAU is a bold existential theatrical production that explores the importance of one's identity. Set in the very near future, the Identity Bureau is a place that assigns identities and traits to all citizens. It's the last day citizens can make identity updates and pay fines before the big system rehaul. Meant to create calm, the Bureau creates chaos as we witness the absurdity of not simply deciding to be who we truly are. Created by Valerie Methot with several youth and artists, this theatre piece engages and entertains with relevant content, humour, music, and inspiration. Celebrating its 23 rd season, Some Assembly's theatre collaborations between youth and professional artists promote awareness, wellness, dialogue, and positive social change about issues facing youth.
A collaboration between Metro Vancouver Youth and Some Assembly Theatre Company with artists:
Valerie Methot, Susan Bertoia, Allen Morrison, Matt Clarke, Heather McCrae, Sally Zori, Nik McLaren, Tina Biello, Anna Talbot, Sophie Labrie, Brogan Ho, Joe Baker, Lauren Preissl, Heather McCrae, Jeremy Baxter, Duane Murrin, and Patrick Graham.
Some Assembly thanks
the Vancouver Board of Parks & Recreation,  Ministry of Children and Family Development,  City of Vancouver,  BC Arts Council,  Province of British Columbia,  CLICK and Hamber Foundation,  Grosvenor,  Canada Council for the Arts and the private donors for funding this project as well as media sponsors The Georgia Straight and Stir Vancouver, and community partners The Roundhouse, Vancouver Coastal Health, Methotical Productions, Sarah McLachlan School of Music, Scene Ideas Inc., and the Vancouver School Board for their support and collaboration.
Media Clippings

Georgia Straight
https://www.straight.com/arts/identity-bureau-examines-identity-in-an-absurdist-bureaucracy
Stir Vancouver
https://www.createastir.ca/articles/some-assembly-theatre-identity-bureau
The Source
https://thelasource.com/en/2023/04/03/last-call-to-claim-ones-identity/
Vancouver Presents

The Identity Bureau Promotional Video created by Sally Zori.
Full Video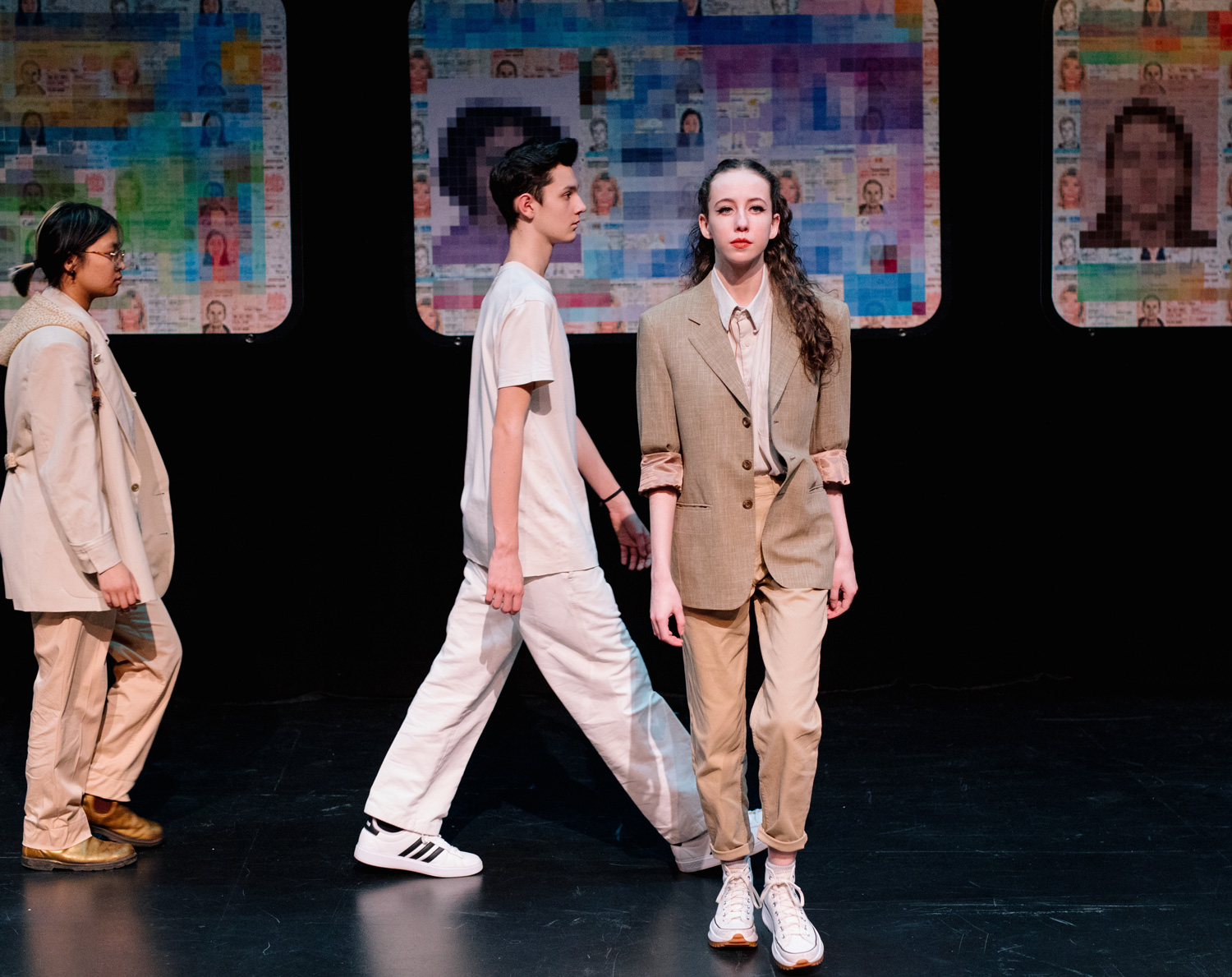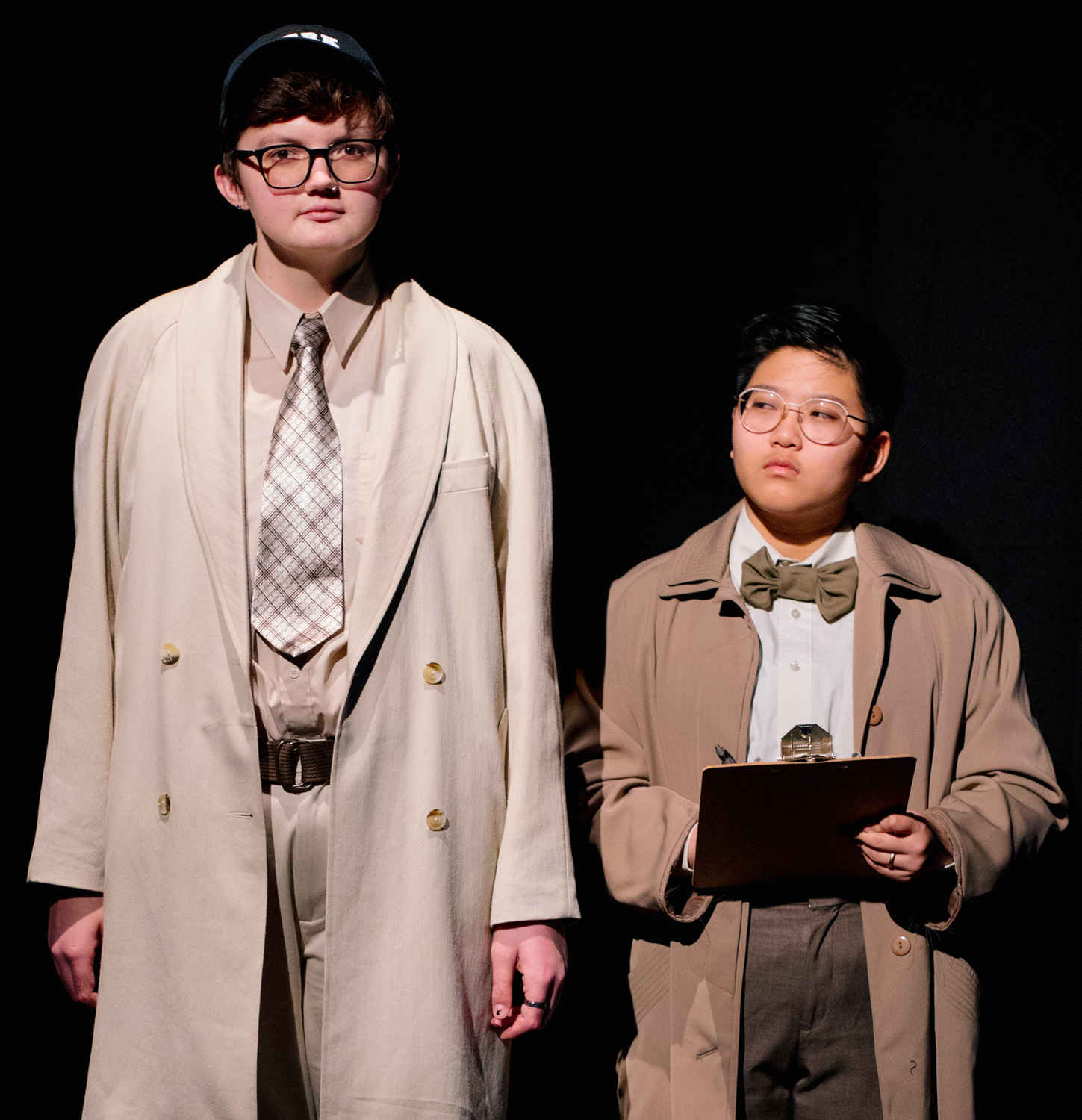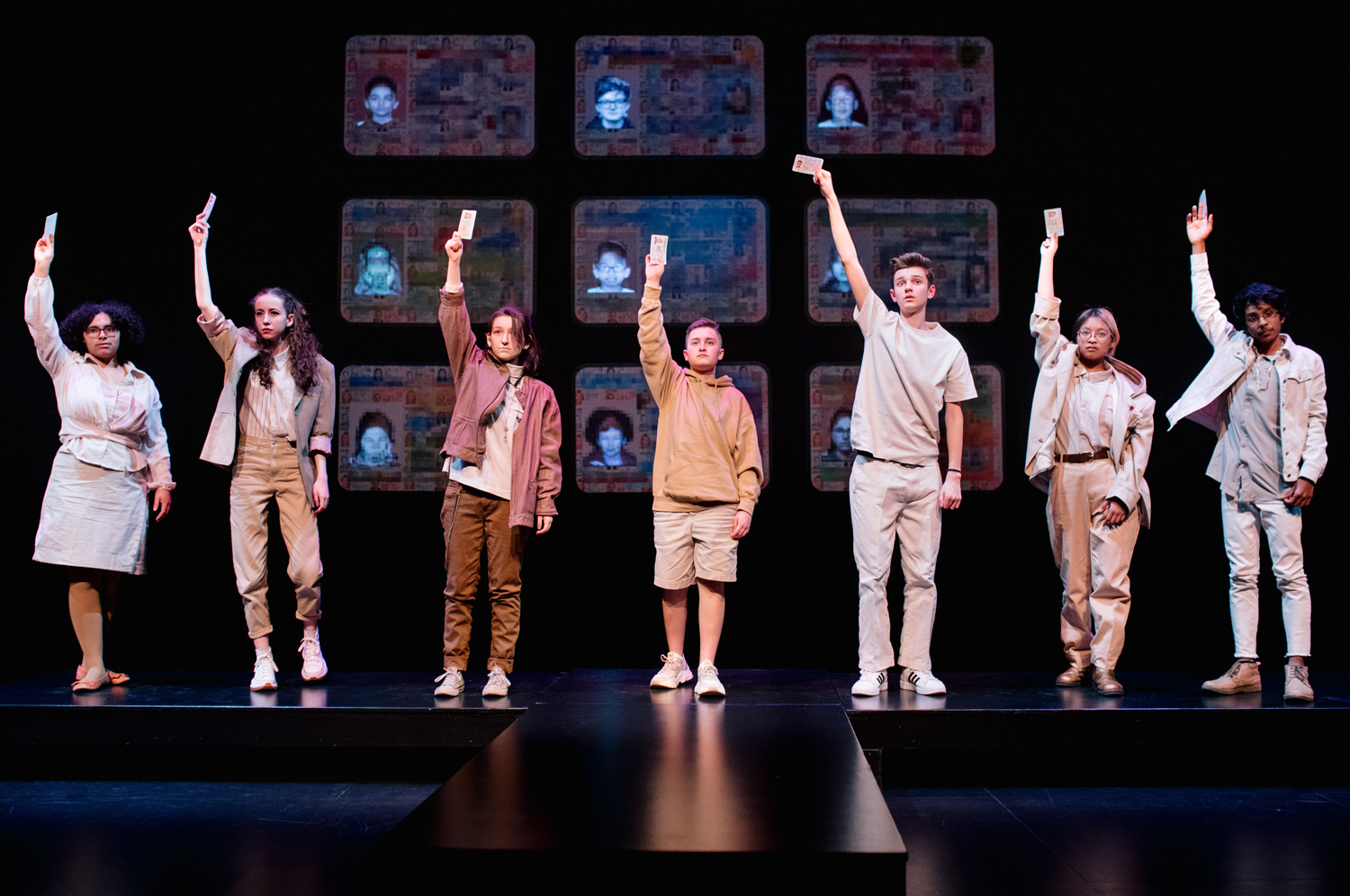 Photos by Gaetan Nerincx